Pokemon Iberia is completely developed and is now available for download
Steve, 10 months ago
0
1 min

read
345
Pokémon Iberia was born as an independent project carried out by and for fans. This game is based in Spain and other places of the Iberian Peninsula, with infinite winks to its history and popular culture. It is made with RPG Maker XP and with humor key from the first minute of the game. Pokémon Iberia invites us to visit different cities such as Madrid, Barcelona, ​​Valencia or Ibiza, among others, while we try, as in the original game, to capture Pokémon and overcome the different gym leaders.
It has been the creator of the game himself who has shared on social networks recently that the project has already been completed and Pokémon Iberia is now available for Descargar in its final version. You can download the game for free and for free through the following link. The game can be enjoyed only and exclusively through PC.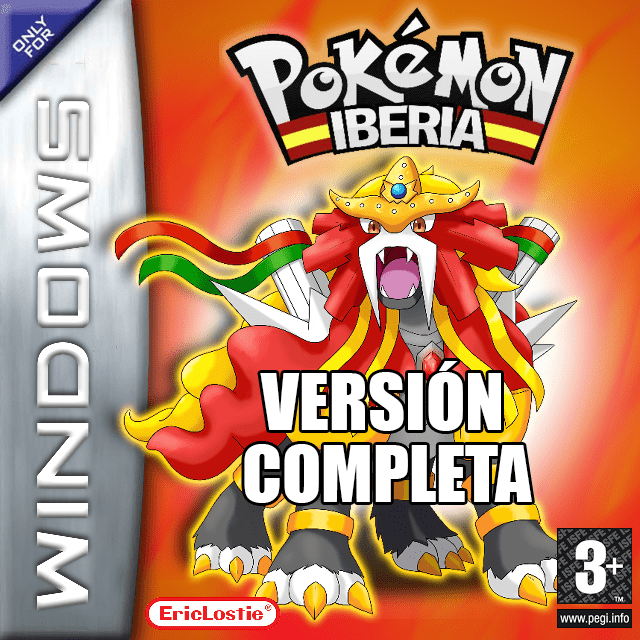 Pokemon Iberia Descargar for PC
---
The game makes use of humor and Spanish folklore to introduce characters known as Carles Puigdemont, Artur Mas and even Andrés Iniesta. Most dialogues of the game are designed for the player to have fun while recalling the Game Boy classics.
Steve
I am the techiest person as I usually cover the tech, app and latest mobile news and do the proper research on it.
Related posts